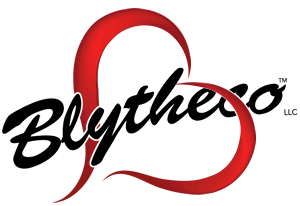 Love is in the air as we draw closer to Valentine's Day. But why show your affection on just one day out of 365? We've dedicated every working day in February as our opportunity to spread some #BlythecoLove to some of our amazing clients that we find it an absolute joy to work with and why. Here's who we're profiling today!
WHO WE LOVE:
National Aviation Academy. Find out more at www.naa.edu.
WHAT MAKES THEM AWESOME:
Since 1969, National Aviation Academy has been training men and women who dream of having a career in the aviation industry. The serve students in both Florida and Massachusetts. We're ready with our leather bomber, aviation goggles and red scarf!
Read More
Topics: Fun Stuff