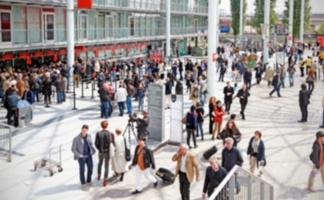 How many times have you attended a big trade show or users group meeting and came away thinking, "I didn't get as much out of that as I intended"?
It's a common problem, because it's so easy to do.
You may have certain vendors you want to talk with, specific people you want to network with, and possibly even some bucket list things you want to see or do in the city where the meeting is held. But then you get sucked into running from session to session, caught in conversations that aren't specific to your goals, and you run out of time. Then, you're frustrated. I know, because it's happened to me.
So as we approach Sage Summit 2015, let's take a look at how you can make the most of this opportunity.
Read More
Topics: Sage Summit