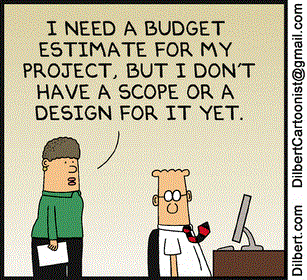 DILBERT © 2009 Scott Adams. Used by permission of UNIVERSAL UCLICK. All rights reserved.
As funny as this Dilbert cartoon is, for business consultants it's a nightmare.
I should probably tell you right now that when you call Blytheco the first time:
We won't give you a price

We won't do a demo
That sounds pretty strange, doesn't it?
Read More
Topics: Are You Ready for Replatforming?