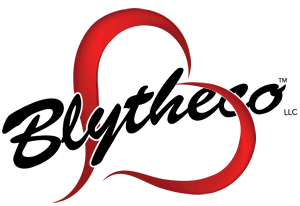 Every day, we here at Blytheco strive to give our clients a world class experience by putting their needs first and ensuring we attend to them. Sometimes in the process, we discover that we have world class clients who are, in return, an absolute pleasure to work with. So throughout the month of February, we're highlighting just a few of our amazing clients who help us love coming to work everyday. And bonus! They share back what they're digging about us!
WHO WE LOVE:
Twin Cities & Western Railroad. Find out more about them at www.tcwr.net.
WHAT MAKES THEM AWESOME:
Twin Cities & Western Railroad keeps industry moving in the Midwest. Their freight trains carry goods such as corn, wheat, metals, plastics, fertilizer and manufactured goods through Western and Central Minnesota and connects them to points in 39 U.S. states, seven Canadian provinces and four Mexican states.
Read More
Topics: Fun Stuff