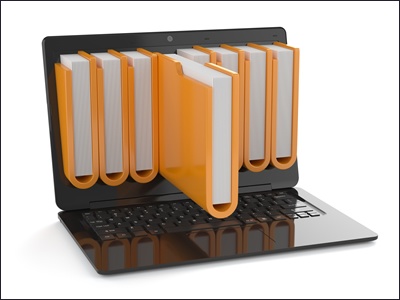 Invoice receipt to approval ("OK to Pay") cycle times are an indicator of the company's efficiency in the processing of incoming invoices. Invoice approval includes recording the invoices, converting paper to electronic data, matching invoices to requisitions, purchase orders & receipts, and approval to pay.
Shorter invoice processing time does not imply earlier payment of invoices simply because the invoice has been approved. It simply means that invoices are approved for payment at the most advantageous payment date. Shorter receipt-to-approval cycles result in more control over the payment process, better cash flow forecasting, maximizing payment discounts and negotiating better terms with vendors.
Seven Suggestions to accelerate the invoice approval cycle
Control non-PO spending
Don't rely on Accounts Payable to become the watchdog for non-PO invoices (emergency spending, legal fees, consultants, facility services, repairs, utilities, taxes)

Implement an auditable invoice routing and approval process for transactions without requisitions or purchase orders, especially to verify service hours invoiced, billing rates.
Identifying discrepancies with work orders, verbal commitments, or consultant, legal and accounting fee overbilling can result in significant savings.
Read More
Topics: ERP, Sage 100 ERP, Accounts Payable, Industry News, Webinars